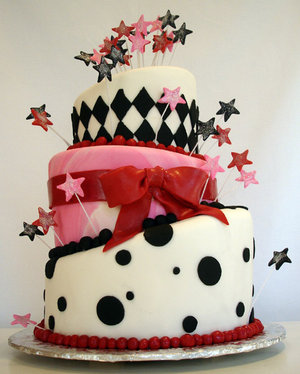 'CELEBRATE YOUR GREATNESS"
When we recognize our desire to matter, to make a difference, when we are in touch with the yearning in our hearts to be a contribution to life, we want to be worthy of that charge. We become aware of our talents, the possibilities that we have to make a difference in the lives around us whether in small daily actions or in large strokes. We feel a part of the world around us and want to do our part to make it a better place. We start to develop our gifts and remove the blocks to being the best person we can be...
It gives me great pleasure and an honor to acknowledge such an amazing women, and friend, to you today...
'BETH ANDERSON'


The bouncy, girl-next-door boutique owner ~Chic Things Galleria.



Welcome to the ultimate online shopping experience – a virtual mall featuring casual elegance! Chic Things Galleria offers suggestions, giveaways, and fabulous deals on highly sought-after stylish services and gifts.
http://mychicthings.blogspot.com/








GIRLTIME COACHING will be featured on this brilliant site along with the Exquisite, wonderfully talented Elana Pruitt, CEO of Good Girl Gone Shopping.
Both men and women can benefit from the extensive list of specialized services that this independently-owned business offers.http://diaryofapersonalshopper.blogspot.com/




Cheers!